It just recently came to my attention that in Missouri it is legal to set conibears on the ground that are 5 inches by 5 inches or smaller and decided to give it a try. My second night with traps out I suitcased this smaller female. If you look you can just make out where the Northwoods 155 got her in the second picture.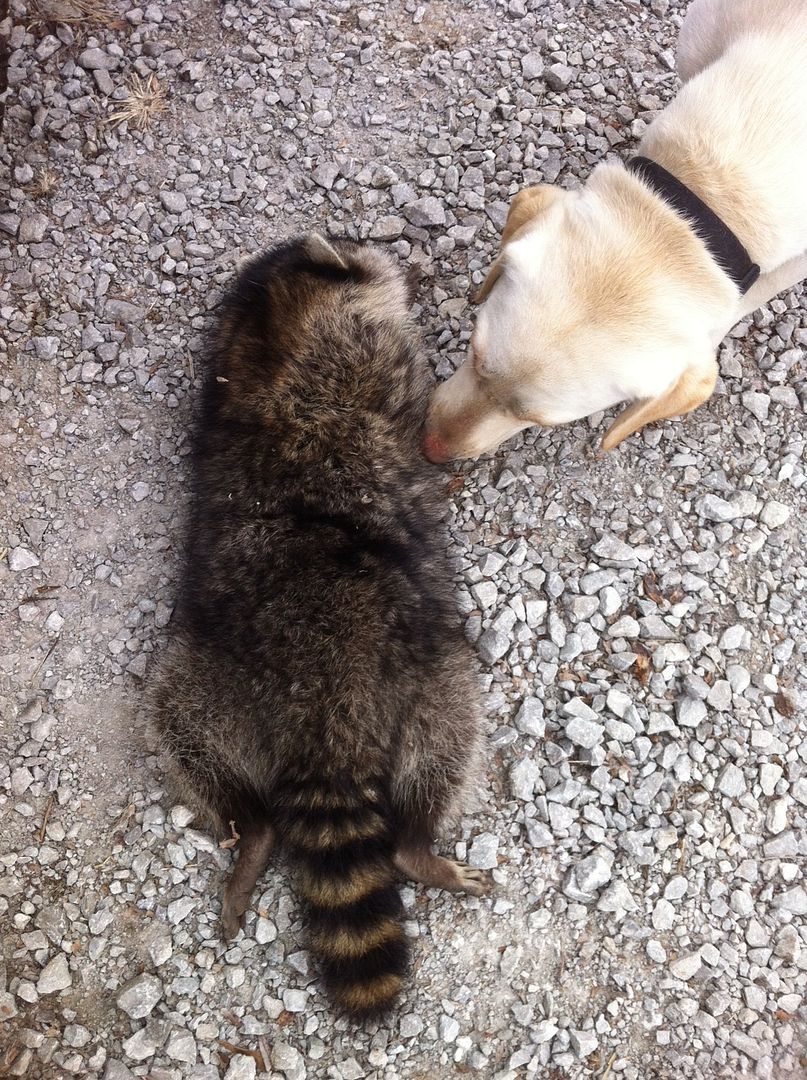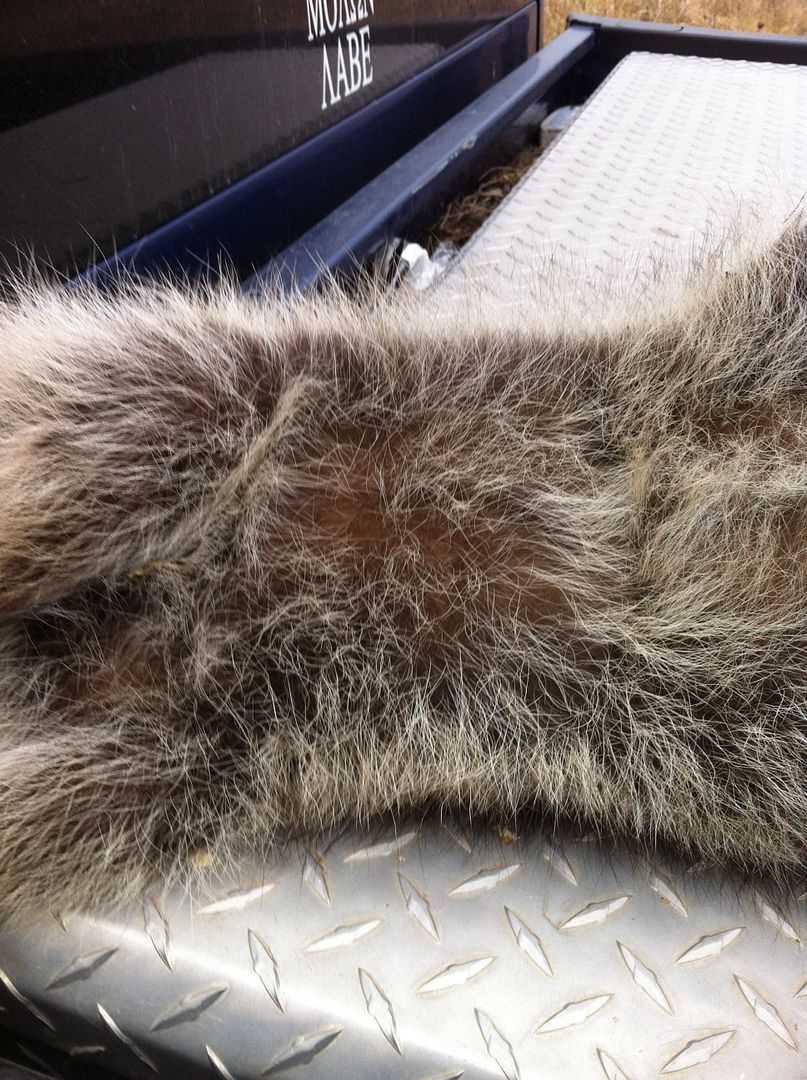 I've got raccoons behind my house but never really broke out my DPs this year. We've got cats and a couple dogs so I didn't set any footholds back there either. There are no real tight trails that would be easy to fence in for placing one of the 5x5 Northwoods 155s on a stand so I decided to build a few boxes . I am going to put two of these out tonight with marshmallows behind the house and see what I can come up with over the next couple nights.
The boxes are built out of 1 x6 and 1 x 8 lumber. The top and bottom are 1 x 8 with the two sides and the back made from the 1 x 6. The sides and top are 12 inches long, the bottom piece is 15.